Post-Flood Insurance Lessons
October 30, 2018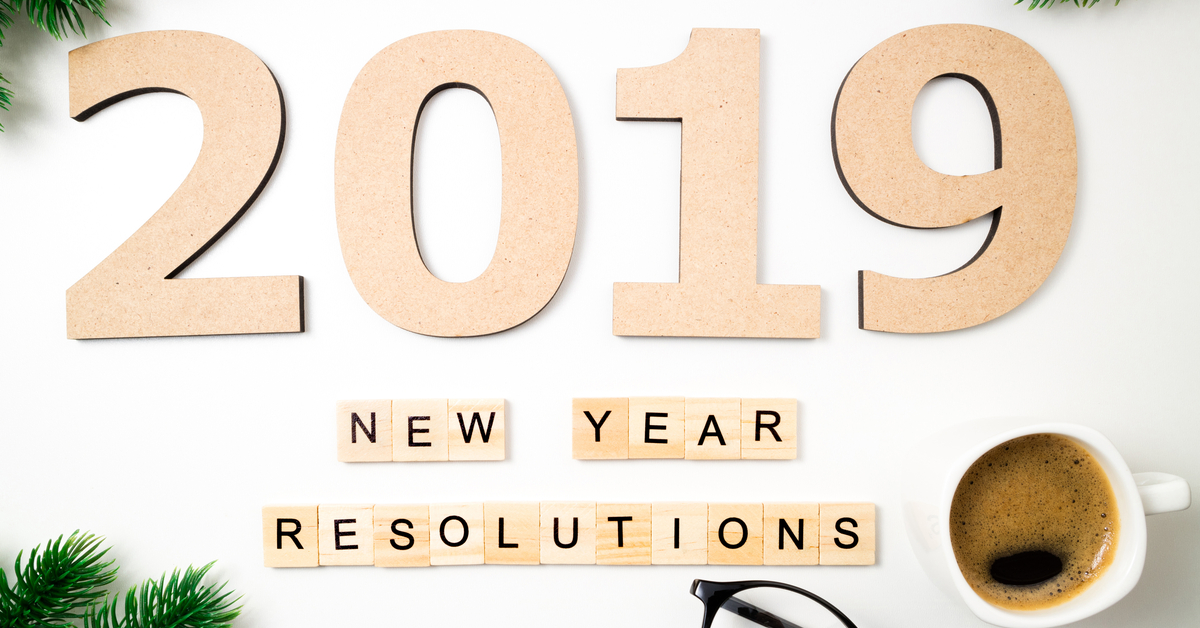 Financial New Year's Resolutions You Should Be Making
December 21, 2018
With the Christmas season in full swing, you've probably thought about money a time or two: how much an item costs, your budget for that Secret Santa you're in, or maybe just how you're going to afford it all. Let's be real: it can be hard to manage your Christmas spending.
It goes without saying that the holidays can be expensive, between Christmas gifts for the family, preparing the perfect Christmas meal or just finding something to wear to all of the functions you'll be attending. But the only way you'll be able to control your spending this Christmastime is to become aware of the traps you've likely fallen into in the past, and can easily do again.
So before you pull out that wallet to buy yet another Christmas present, you might want to pick up some tips to help you save yourself time and money.
Create a Christmas budget
Before we even begin shopping this Christmas, it's a good idea to take a minute or two to sit down and realistically and honestly assess your financial situation. If you know you only have the budget for A, then you'll go into stores with the mindset of staying away from things that might cost B.
Make sure that within your budget you're accommodating for all of the things you might spend money on during the holidays: presents, alcohol, food, clothes – if you spend money on it, include it in your budget. This way, you're not surprised come December 26th when you count up just how much money you've spent.
Make a list and check it twice
There's a reason Santa Claus does this every year: Christmas is expensive. Before you start to pick up Christmas gifts, you should create a list of all of the people you have to shop for, what you're hoping to get them, or even how much you're planning to spend on them.
Making a list not only helps to keep you organised during a particularly stressful time of the year, but it also helps to keep you on track with your spending. Make it a rule: if someone's not on the list, they don't get a gift. So make sure you think long and hard when writing it!
Skip the credit card
Yes, while not many of us have lots of money floating around during the holidays, don't fall victim to the Christmas credit card crisis. It happens so easily, and it feels harmless at first, but soon you'll find yourself starting 2019 with a boatload of debt to repay, setting your year up for financial failure early on. And all at the hands of some children's toys.
Shop smart
Once you've established how much you're willing to spend and who you have to spend it on, the best way to curb Christmas spending is to find the best prices. It might be convenient to get all of your gifts in one store, but shopping around may help you discover better prices, deals or products. While you want to save as much money as possible, you also want the most bang for your buck, so ensure you're buying items that'll last past Christmas weekend.
Get creative
Who says Christmas has to be about buying things? We blame capitalism and malls for that thinking. If you're really on a budget, consider trying some DIY Christmas gifts or décor. Luckily, there's an idea for almost everything online, so if you're really trying to pinch pennies this season, ask your friend Google for simple do-it-yourself projects that'll show how much heart and effort went into it. No amount of money can buy that!
And of course, no matter the budget, you can have a happy and fulfilling Christmas just surrounded by the ones you love.