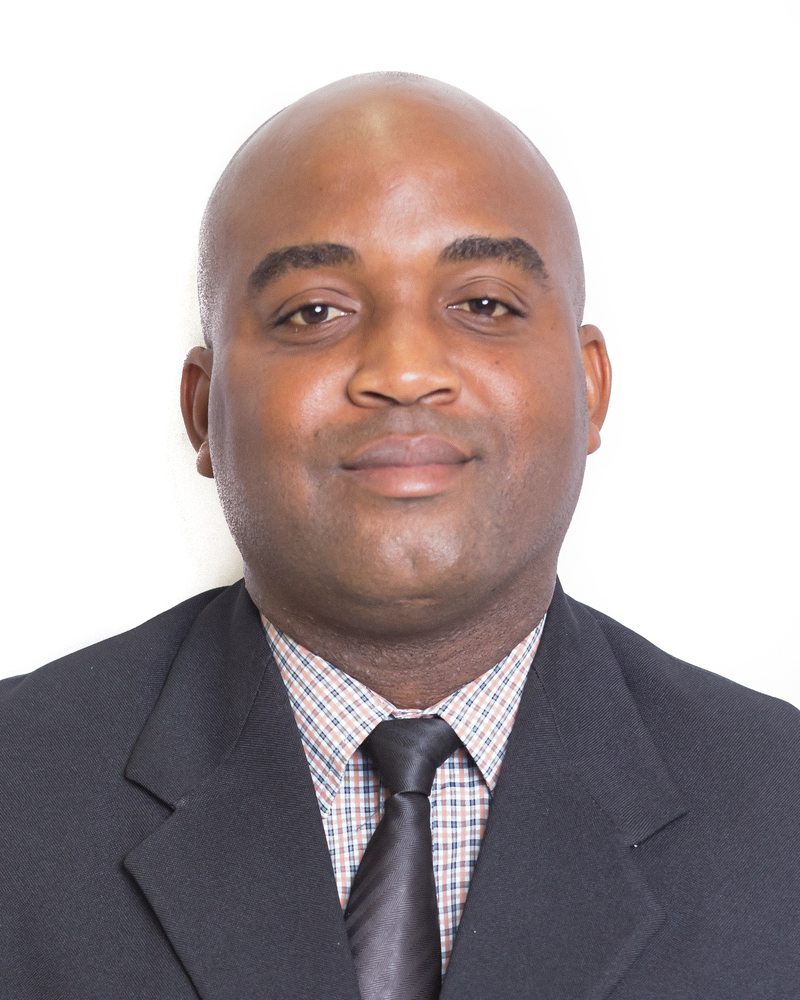 Sean McClean
South Regional Centre
+1 (868) 727-9569
Yesterday is history, tomorrow a mystery, today is a gift - that's why it is called "The Present"- Master Oogway
Sean has been with the Maritime Financial Group since November 2012, part of Team SBU/ Saad Baksh's Unit, which has been the Best All Round and Top Producing Unit for 4 out of the 5 five years since his tenure. Most recently, this year 2018 he has also acquired the Financial Services Certified Professional (FSCP) designation.

Sean specializes in wealth & retirement planning and income protection for individuals, their families and business enterprises. "I take pride in representing the multi-line products and services offered by this organization and try to give a holistic approach to all my clients' financial plans, goals and needs."


Personal mission statement: To be a merchant of dignity and peace of mind when it comes to the financial security that our insurance programs can provide.