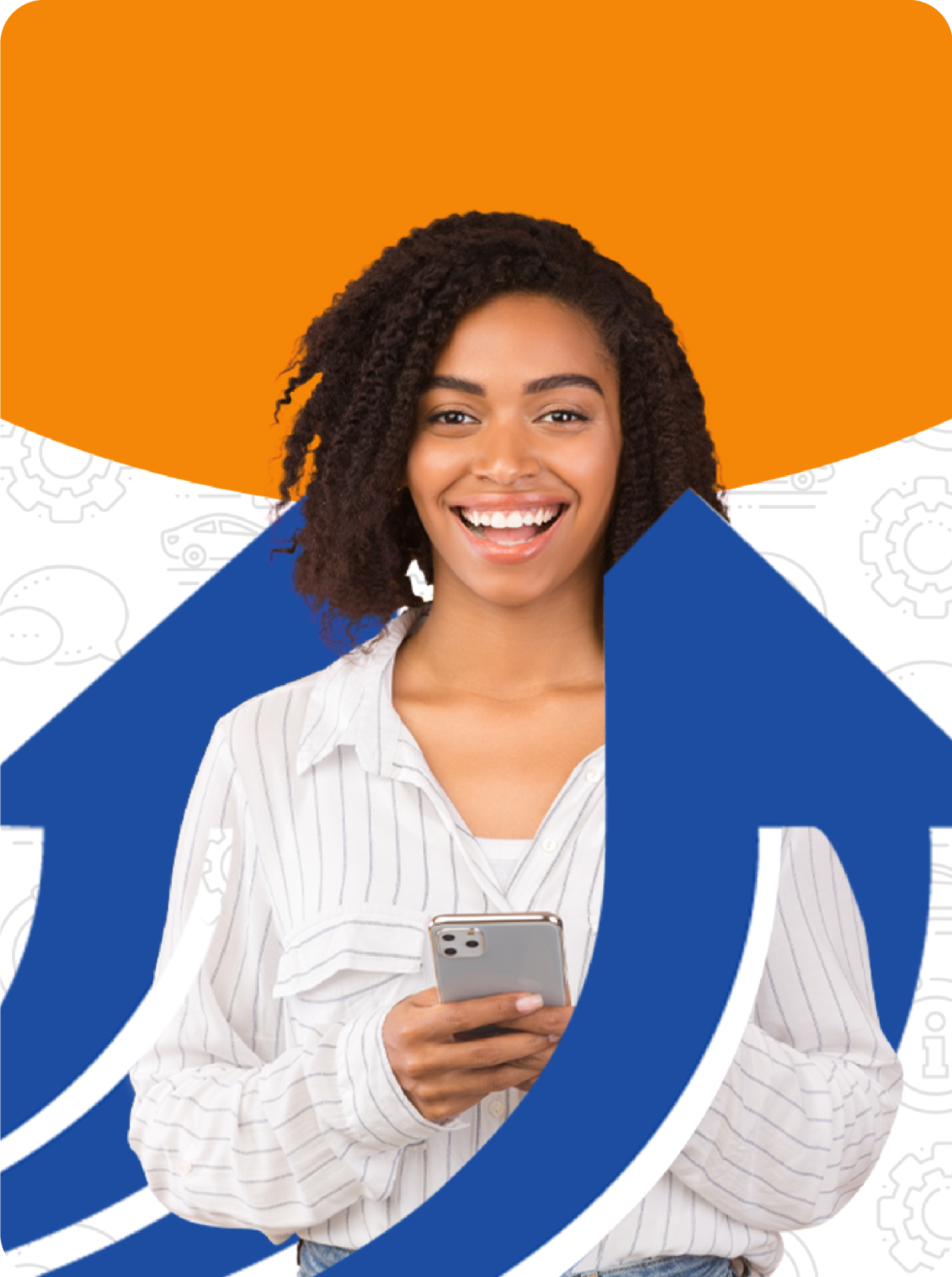 Getting a quotation is easy as 1, 2 CLICK. WIN one free year of Car Insurance when you do an online quote today.
CRITERIA
Quotation must be for a Comprehensive quotation
Private car or van
Must have 3rd year or Max NCD
Selected winner must be insured for 1 year after issue date with Maritime Financial
If the client renewal date is between the promotion duration (October- December 31st) or outside of those dates and they are selected to win. They will be reimbursed in January 2023 when the winner is selected.
Winner will be announced in January 2023
*Underwriting terms and conditions apply
Team Members and Financial Advisors are not eligible for this promotion.
Frequently Asked Questions
What is the maximum age you would accept a vehicle for comprehensive coverage?
Vehicles that are 10 years and under will be accepted for new comprehensive motor policies.
Can you Insure vehicles over 15 years of age?
We do not Insure new motor policies for vehicles older than 15 years but they can be added to current active motor policies, subject to underwriting.
Do you provide roadside assistance?
Yes, roadside assistance can be added to our Comprehensive, Third Party Fire & Theft and Third Party policies. We offer 24 hour unlimited roadside assistance requests however, it is limited to one tow per incident.
Is there windscreen coverage on Third Party?
Yes, Roadside assistance must also be applied.
Do you have any payment plans?
Payment plans only apply to Comprehensive coverage, whereby you can pay 25% down and the difference within 30 days. You can also sign up for our Premium financing monthly plan even when Insured elsewhere! Contact us to learn more, conditions apply.
Do you insure Taxis?
We do not provide coverage for taxis and maxis
What are the requirements if I would like to add a young/Inexperienced driver?
If the driver is below 25 years of age and/or owns a permit for less than 2years, they will be required to complete a defensive driving course both Theory and Practical beforehand.
If the vehicle is not in my name & has not yet been transferred due to the situation at the licensing office, can I still get insurance?
Yes, you can be given a cover note for 30 days if an appointment has not been made or once you provide proof of appointment to transfer from the licensing office, you can get a full certificate.