The Spectacular Zico
April 24, 2018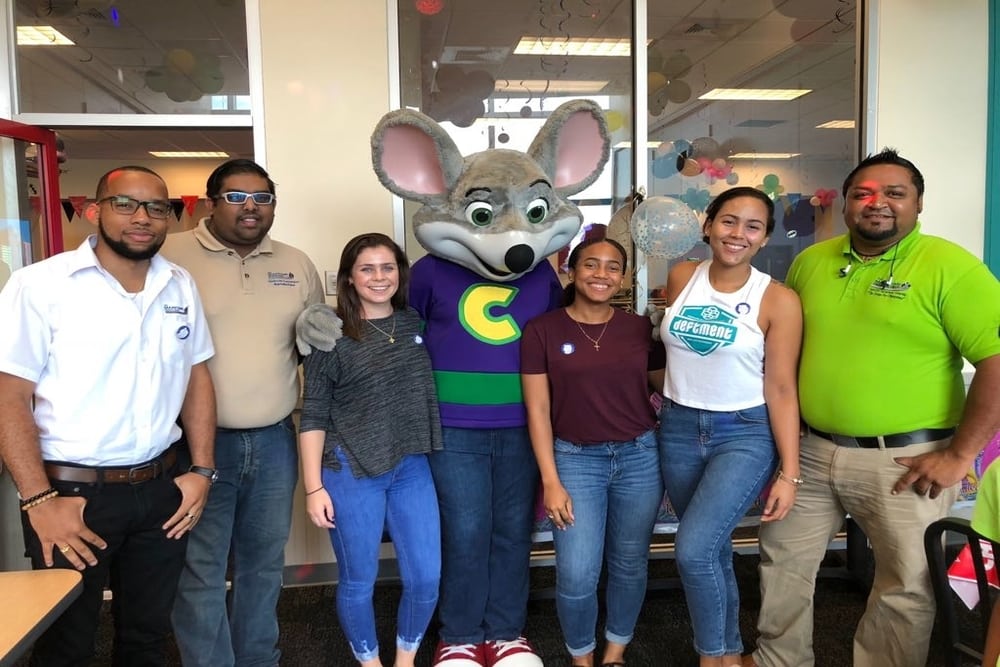 Children's Home Takes on Chuck E. Cheese's
June 5, 2018
This time of year can be a little scary and overwhelming for most Standard 5 students, as they near the date of their long foreseen S.E.A. Exam. Maritime was happy to take some of the pressure off of not only students, but parents who have to supply their children with pencils and other items necessary to write the exam. We provided students around the country with their own S.E.A. package containing pencils, erasers, rulers and sharpeners.
Last week, Team Member, Kayleigh de Verteuil, alongside Financial Advisors Avinash Felmine, Nivash Ramlogan, Vickram Singh, Dhanmatee Ragoonath and Valene James-Pierre, visited several schools in the communities in which we operate to deliver 500 S.E.A. packages to 9 schools. The amount of gratitude that was received from both students and principals reminded us of why giving back to the community is so important.
We wish all students sitting S.E.A. on Thursday the best of luck!