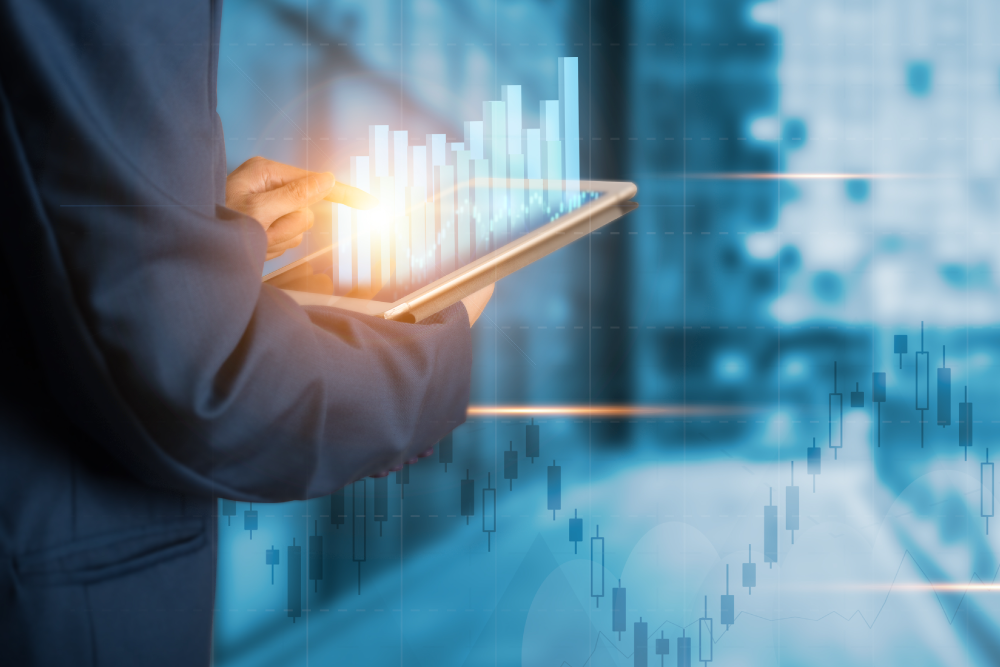 The Quiet Magic Of Compounding Interest
June 24, 2021
Car Care Tips
August 3, 2021
Self-help books. Are they a magic bullet to help us live better, shinier lives? Or do they over-promise and under-deliver? The answer is, neither. There is no guarantee that reading a book will help you improve your life if you don't have the right attitude. However, if you are feeling a bit down – and, let's be honest, many of us will be right now – then a self-help book can offer you a new perspective, give you tips to feel better and it could be the catalyst to transform your life. Just remember to read with an open mind and try to apply the advice that's most relevant to you. But – you're thinking – there are so many self-help books! We agree. That's why we've collected some of our favourites that may be able to give you that boost of positivity and love that you need right now.
by Thich Nhat Hanh
Many of us want to feel happy all the time. But the truth is, suffering is a part of life. Buddhist monk Thich Nhat Hanh teaches us that the secret to happiness is to acknowledge and transform suffering, not to run away from it. Through practical lessons and inspirational stories, No Mud, No Lotus teaches us how to cope with suffering without feeling overwhelmed or anxious. "When we know how to suffer," Nhat Hanh writes, "we suffer much, much less."
by James Clear
You may be feeling down because you've allowed bad habits to slowly take control of your life. In this best-selling book, James Clear offers an easy-to-follow framework for improving a little every day. You don't need to make gigantic, overwhelming changes to build better habits. Instead, you can make small, incremental adjustments that will transform your life over time. Clear offers advice on how to make time for new habits even when your life is crazily busy, how to overcome a lack of motivation, how to create systems to make good habits stick and how to get back on track when you lose your way.
by Daniel Francis
This one is for the Caribbean millennials out there, written by Trinidadian personal development coach Daniel Francis. Each motivational story addresses challenges millennials may face such as frustration with a dead-end job or an unsupportive boss, pondering whether you should move out of your parents' house or wondering how to fulfil your dreams in a pandemic. You read that last one right – this book was published in April 2021, so it addresses challenges associated with COVID-19 head-on.
by Lin-Manuel Miranda and Jonny Sun
Maybe you're not the type of person who wants to spend a lot of time reading every day. Lin-Manuel Miranda, the award-winning creator of Hamilton, has penned this book full of short, motivational poems that you can read each morning and each night. And illustrations by Jonny Sun make this a fun and engaging read. This book makes the perfect touchstone if you want a quick pick-me-up.
by Jayne Hardy
You could be feeling down because self-care is taking a backseat to all your other responsibilities. Even worse, you may feel guilty for taking time out of your busy schedule to care for yourself. Jayne Hardy, founder and CEO of The Blurt Foundation, talks honestly about her own experiences with depression and how self-care allowed her to manage her illness. If you're feeling down but you're not sure why, this book will help you identify your challenges and incorporate self-care into your routine without feeling guilty about it.
We hope that reading one of these books can help you to feel a bit better. We've also shared some tips in a previous blog on how to look after your mental health in stressful situations. However, if you've been feeling down for a while and it seems as if those grey clouds aren't lifting, remember that you can always seek professional help. Through the right attitude and support, we know that you can take small steps to feel better.