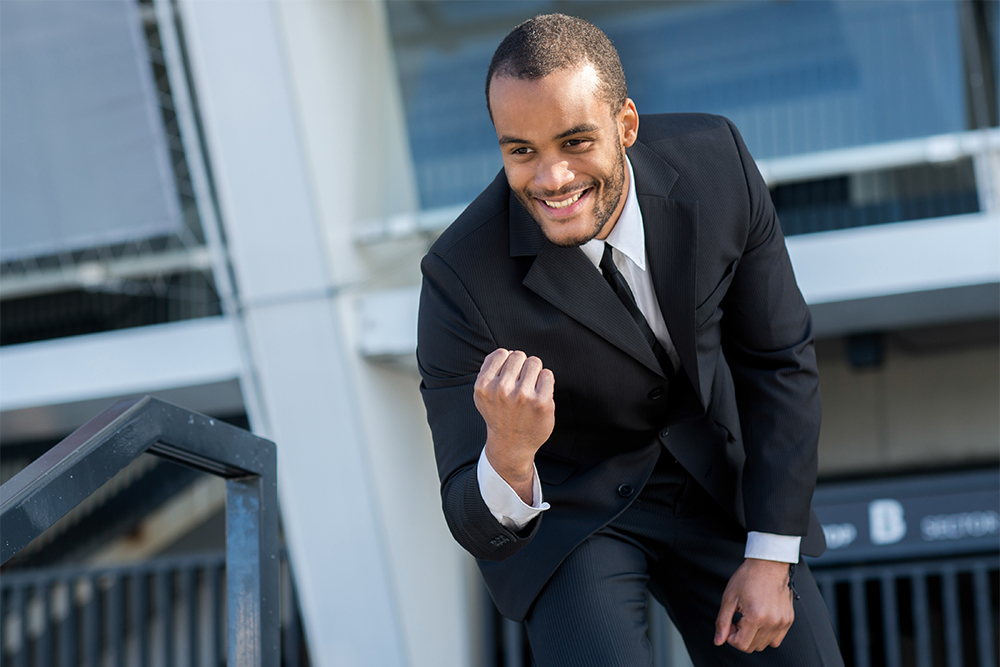 New Year, New You!
January 15, 2020
Planning your Kids' Financial Future
February 18, 2020
It's finally here: Carnival 2020! You're ready to fête. Hit the road. Maybe you never miss Panorama. Whatever you're doing, safety should be your number one priority. We don't want to kill your buzz. But we do want to share some tips on how to stay safe during this Carnival Season.
Take only what you need.
Someone with a lot of valuables can be a target for criminals – better leave expensive jewellery at home. Pack every item with care. Don't just throw your wallet into your bag – do you need to go with your Linx card, your credit card and all that cash? Consider investing in a fête phone – a cheap alternative to your smartphone that you won't have to worry about. Trust us, you'll almost certainly have a better time if you're not stressing about keeping your possessions safe.
 There's safety in numbers.
If you leave the group – to go to the bathroom or the bar – go with at least one other person. Remember to look out for your friends; if you haven't seen someone in a while, it's time to search for them.
Be aware of your surroundings.
Studies in criminal behaviour demonstrate that predators are less likely to target people who casually look around and register their surrounding environment. We're not suggesting that you should be paranoid! But be aware of who and what is around you.
Watch your drink!
We know the cute guy you met tonight seems like such a nice person, but that doesn't mean you should let a stranger buy you a drink. If he's really a nice guy, he'll understand. Remember, never leave your drink unattended. Drink out of bottles if possible and, if you can't, keep one hand over the top of your glass. If your drink is spiked, you may have difficulty concentrating or speaking; you may experience blurred vision, nausea or vomiting. We hope this never happens; but if it does, ask a friend to help you immediately!
Speaking of alcohol, drink in moderation.
Drunkenness impairs your judgement and makes you less aware of your surroundings. It may also make you an easier target for criminals.
 Know how you're getting home.
Designate a driver or use one of the local ridesharing apps to get to your destination. You can also use the Co-PiloTT app to get real-time feedback on your driving. Not only can the app help you to become a smarter, safer driver, but you can earn discounts on your insurance and participate in challenges to earn rewards.
Avoid hostile situations.
So, the guy in front of you is really letting loose – he's jumped back onto your toes three times now and you really want to give him a piece of your mind. Please don't. Confrontations can escalate, especially when the parties involved have been drinking alcohol. If you see an altercation starting, step away!
Carnival is part of our DNA and we want to enjoy the festivities as much as we possibly can. But remember, never sacrifice safety for a good time. We hope these tips can help you to celebrate safely!