Christmas Operational Hours
December 23, 2019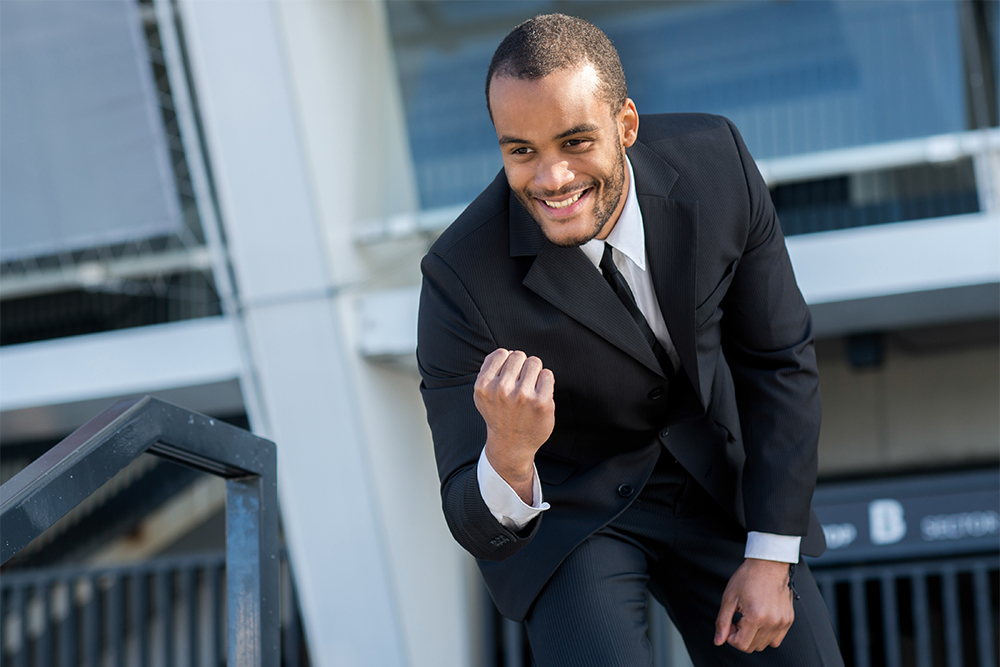 New Year, New You!
January 15, 2020
Psychologists have labelled January 24th the most depressing day of the year. Your holiday cheer has long worn off. Maybe your spoon is scraping the bottom of the ice cream tub…despite your resolution to lose weight. And, your December bills are coming in. You can't bear to open that credit card statement. If your January looks like this, we want to share some tips on how to avoid a financial hangover. We know what you're thinking: Christmas is over! You don't want to think about the holidays until December. But that's how you got into this mess in the first place.
What you can do
It's never too early to get organised for Christmas. If you can afford it, start saving today! And if – like many people – you have big bills to pay in January, start saving in February. Even putting a small sum aside each month can add up. If you save $200 a month, then you've got $2,400 in December. Remember, you should keep your Christmas savings separate from other savings, like retirement.
You should also set a Christmas budget for everything. It's easy to focus on your main Christmas expense – gifts. But what about food and drinks? Decorations? Entertainment? Christmas is still fresh in your mind – why not make a list of all the areas where you spent money? This can be the basis of your 2020 Christmas budget.
When you do start working on that budget, remember to set spending limits. Gift giving is an emotional experience. We give gifts to deepen our relationships and to show our love and commitment. And this often translates into wanting to buy the biggest, most expensive gifts we possibly can. If you decide in advance the maximum that you're able to spend on each loved one, you're less likely to splurge on a heat-of-the-moment decision.
Plan Ahead
The earlier you start planning, the earlier you can start shopping. Take advantage of any sales or deals throughout the year. If you're shopping online, use tools like Groupon to get discounts on your favourite websites. As a bonus, you'll be less stressed in December knowing that you're super organised this year!
We all know that the best-laid plans can go awry. Maybe you tried all of these things, but the year turns out to be harder than you expected. Unforeseen expenses crop up and you have to use your holiday savings to pay them. (We're knocking on wood over here.) But if that happens anyway, have conversations to let friends and family know that you won't be able to spring for extravagant gifts this year. We know this can be harder when Santa can't afford everything on your kid's wish list; so why not leave a letter from Santa saying he knows they've been a very good boy or girl? The letter can also say why Santa thinks they'll enjoy the present he got for them more than the one they asked for.
No matter what, do not go into debt over Christmas. It can be easy to swipe that credit card and tell yourself that you'll find a way to pay in January. Resist. You deserve to start each year on the right financial foot. We hope you're starting January 2020 in a good place. But if not, don't despair. Do what you can to make sure next year is different!