10 Disaster Preparedness Tips
October 21, 2019
What to Consider When Buying a Home
November 1, 2019
The Maritime Financial Group held its annual Run for Fun Charity Fair and 5K Fundraiser on Saturday 12th October 2019 at Jackson Square, Port of Spain. Dressed as their favourite superheroes and cartoon characters, adults, children and their dogs came out in their numbers. Many wore dozens of other costumes, all in support of a good cause.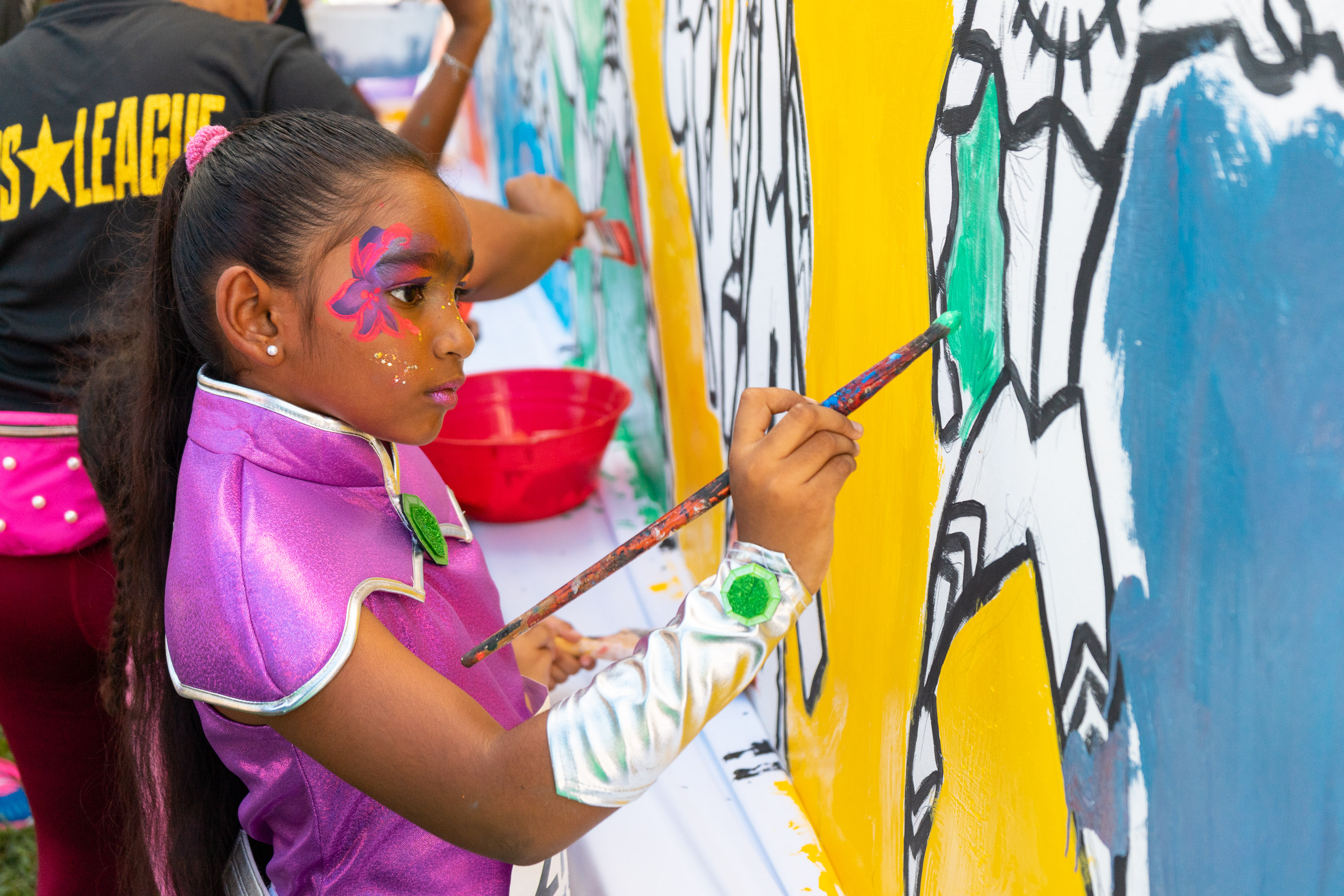 This year's fundraiser was packed with fun activities such as a life-size games zone, hula-hoop competition and a 16 foot mural where several participants took turns painting a beautiful masterpiece which will be donated to a local school. Attendees also had the opportunity to interact with specially invited NGOs including Healing with Horses, the Just Because Foundation, the Caribbean Kids and Families Therapy Organisation, We Say Yes, SpeSeas, Join a Heart, the Voice of Lupus and Grant a wish Foundation. These organisations shared information about the causes they champion, sold merchandise, and hosted games and activities to raise funds.
The top runners in the 5K were Sherwyn Stapleton, Alex Ekesa and Nicholas Romany, taking first, second and third place respectively in the men's division. Veronica Asososel of Kenya, April Francis and Camille Hernandez were the top three in the women's division.
The annual Run for Fun Fundraiser is part of Maritime's commitment to Responsible Business. One element of the Responsible Business strategy is the organisation's commitment to making social investments to further the wellbeing of youth in local communities; the "Our Children, Our Future" initiative. This initiative aims to improve the lives of children in Trinidad and Tobago by building capacity in organisations and people, helping them secure brighter futures for themselves and the next generation. All of the proceeds from this event will go towards Maritime's Children's Fund which disburses the money to various youth focused organisations.
We are truly grateful for the outpouring of support from our super sponsors Aon, Suncoast, NLCB, Run Trinbago and Blue Mountain and the many contributing sponsors and partners who helped to make the event a huge success!
See more pictures from Run for Fun 2019 here