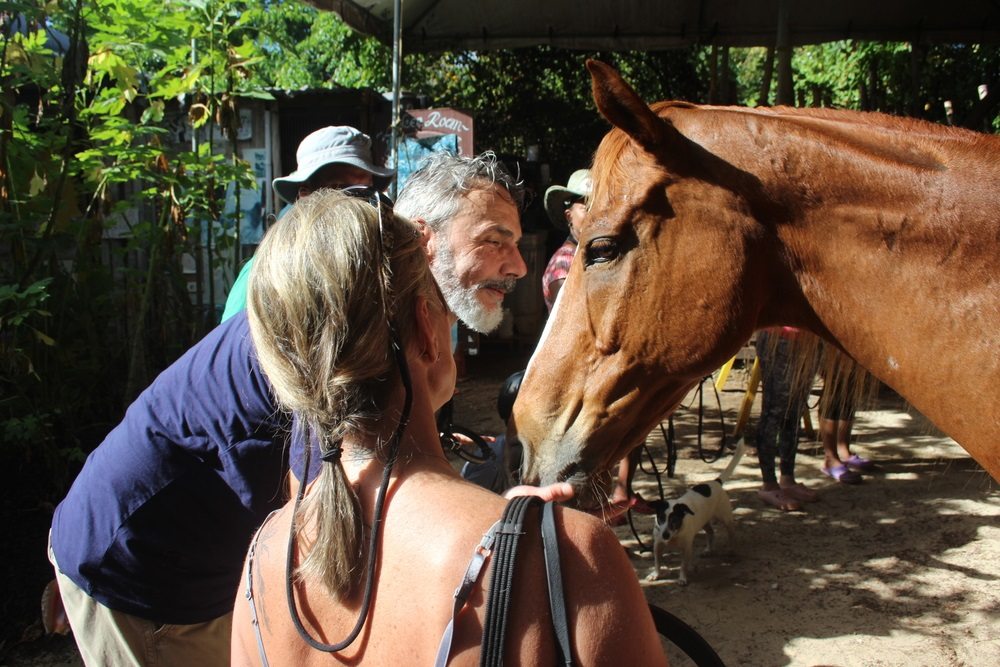 A Fun-Filled day with Healing with Horses
April 13, 2018
The Spectacular Zico
April 24, 2018
Once again, we join together with CKFTO to help better the lives of children, one life at a time. We are thrilled to have sponsored a child for the organisation's CME Therapy Programme which began on April 3rd. On Tuesday, April 10th, Team Member Kayleigh de Verteuil ventured over to CKFTO to meet the lucky little guy, named Kylaan, who received our sponsorship.
Cuevas Medek Exercise (CME) is a physical therapy approach for infants or children suffering abnormal developmental motor evolution caused by a known or unknown non-degenerative syndrome affecting the Central Nervous System. This therapy can be applied to children from the age of 3 months until they achieve and control independent walking.
During the visit, Kylaan could not have been more excited to meet a new face and receive his very own gift package which contained several children's items, some of which he will be able to use during his therapy sessions.
We are confident that this programme will prove to have a lasting impact on Kylaan and the other children enrolled, and we look forward to following his progress over the next few months.
For more info on the Caribbean Kids and Families Therapy Organisation, click here: http://www.ckfto.org.