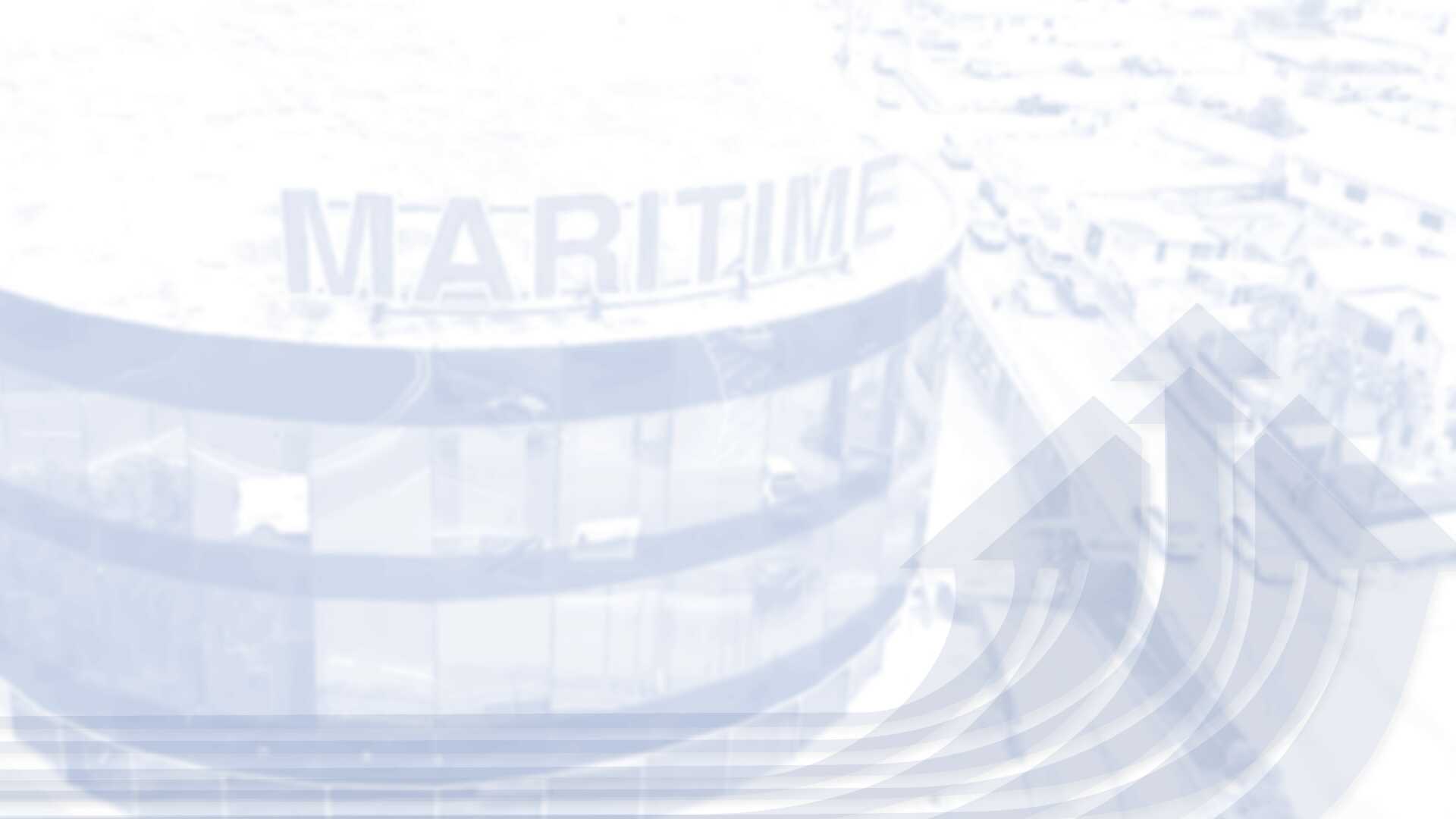 You're on the job hunt. Maybe you already have a job, but you want to move to a better opportunity.
---
Who doesn't want to make a little extra money? Whether you're saving for a serious goal or you just want to have a little more spending money this month, whether you're willing to invest a ton of time and energy into a serious side hustle or there are only ten spare minutes in your day, there are options to consider.
---
So, you want to save more money. Welcome to the club! Whether you're working towards a goal – like a degree or a down payment on a house – or you just want to build wealth, more money in the bank is always a good idea.
---