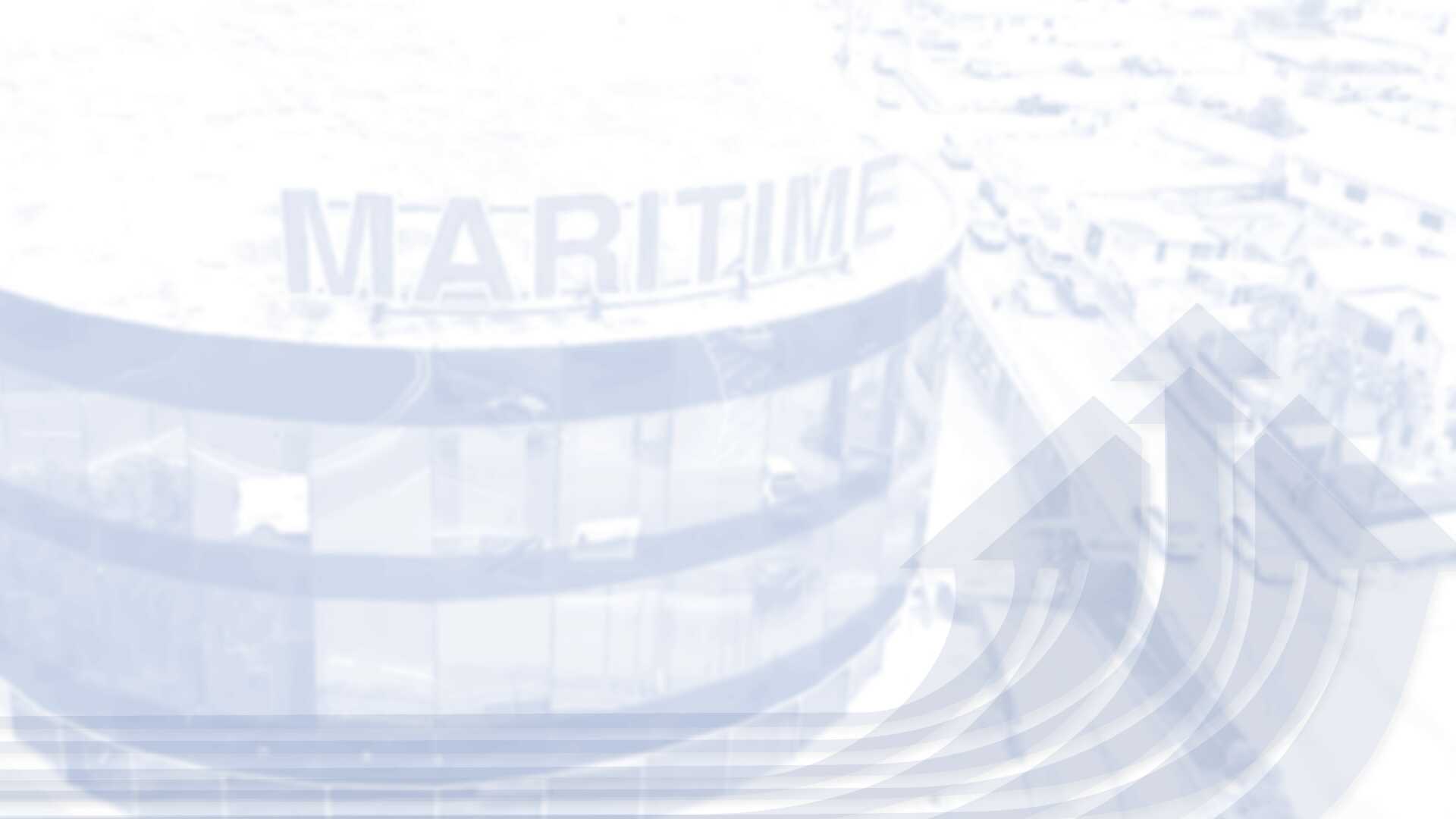 "No one needs to tell you that children are a HUGE responsibility. But you can get so caught up with right now – diapers, food, schoolbooks – that you can forget to put things in place for their future.
---
It's finally here: Carnival 2020! You're ready to fête. Hit the road. Maybe you never miss Panorama. Whatever you're doing, safety should be your number one priority.
---
New Year
New You
Cast your mind back to the start of 2019. Did you promise yourself that this was a new year and a new you? You were going to lose weight. Get a promotion. Spend more time with your kids.
---