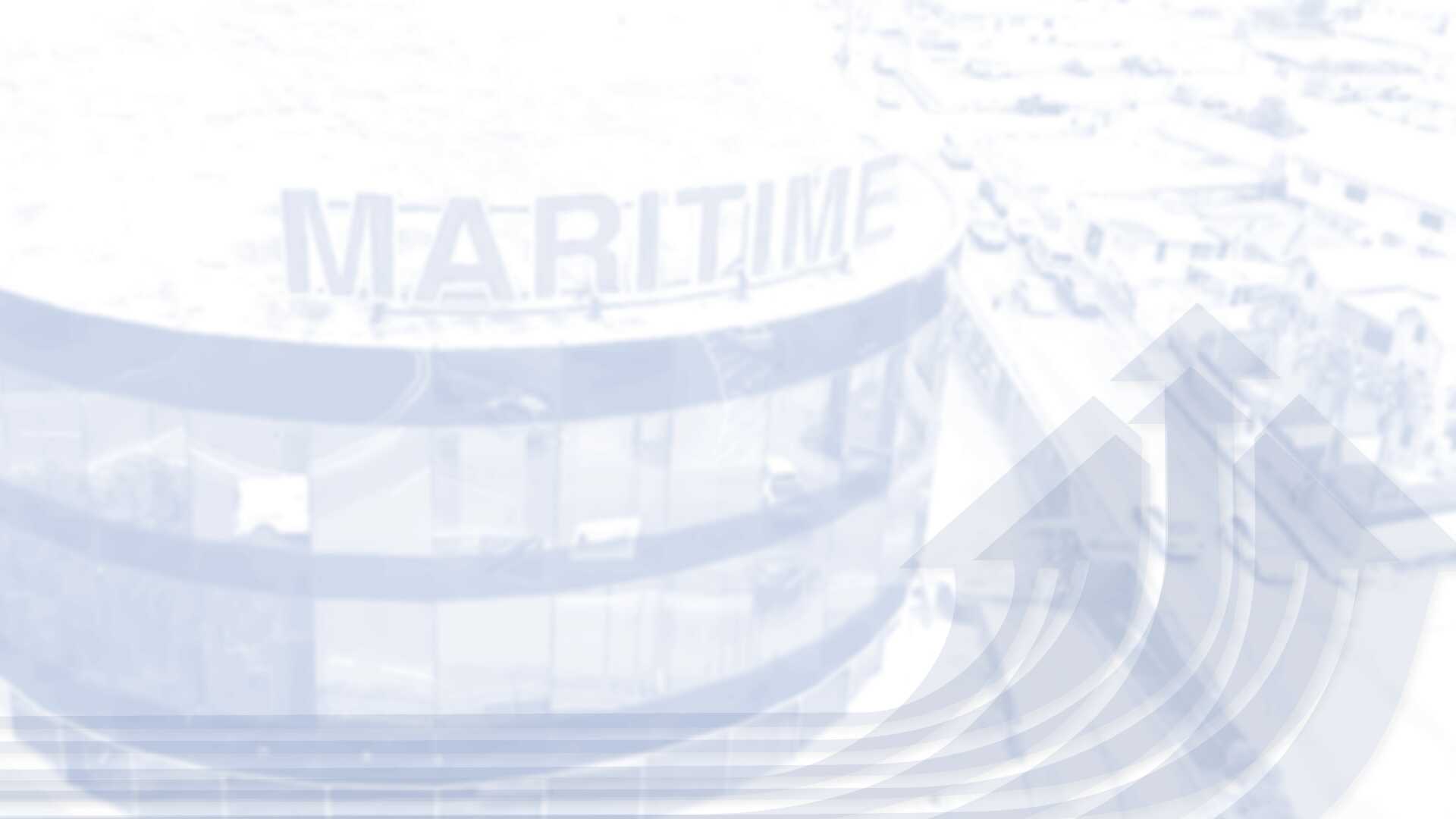 Life insurance is a gift of love for the people you leave behind. When you're no longer around to provide for your family, life insurance can help ease the financial burden.
---
Five Ways
to Invest $15,000
You can start small and see the benefits of your investments pay off in due time. Here are five ways to invest $15,000.
---
Imagine, you've just had a car accident. Why did this have to happen now? Let's look at what you should do in the aftermath of an accident.
---