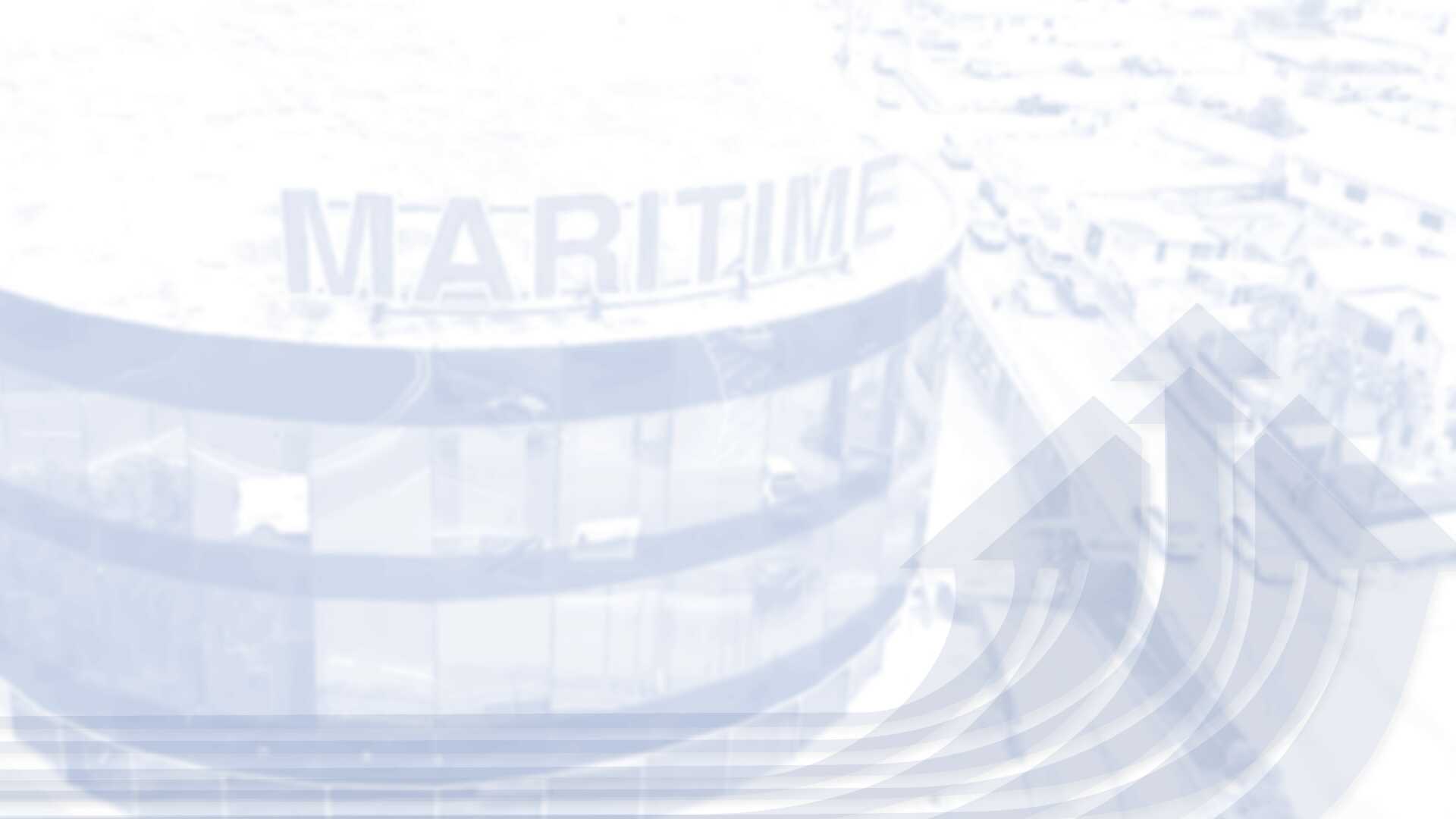 What to Consider
When Buying a Home
Gulp. It's that time – you're ready to become a homeowner. You're excited. But also, scared. Will you make the right decisions? Don't worry, you've got us! Here are some things to consider when buying a home.
---
October 13th was International Day for Disaster Reduction. In honour of this annual campaign to reduce risk, we're sharing ten disaster preparedness tips.
---
Life insurance is a gift of love for the people you leave behind. When you're no longer around to provide for your family, life insurance can help ease the financial burden.
---