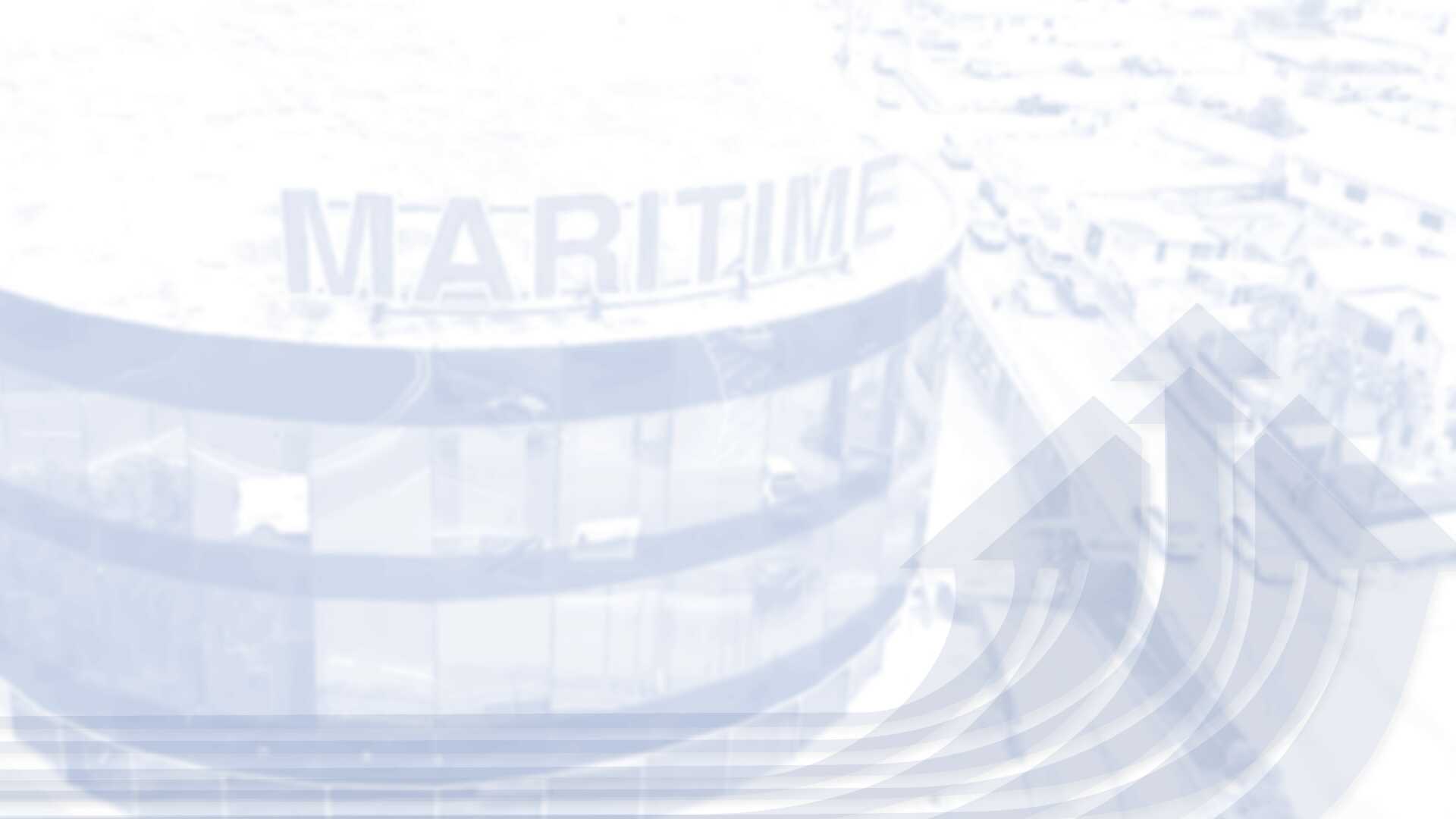 You're a small business owner. And you know you have a great product or service.
---
It's 2021. We're still in the midst of a pandemic, work from home may mean that we never really leave 'our office' and we can't travel. So that means we should skip our vacation, right?
---
When it comes to life insurance, it can be tempting to think that you don't need it when you're young and you really need it when you're elderly.
---