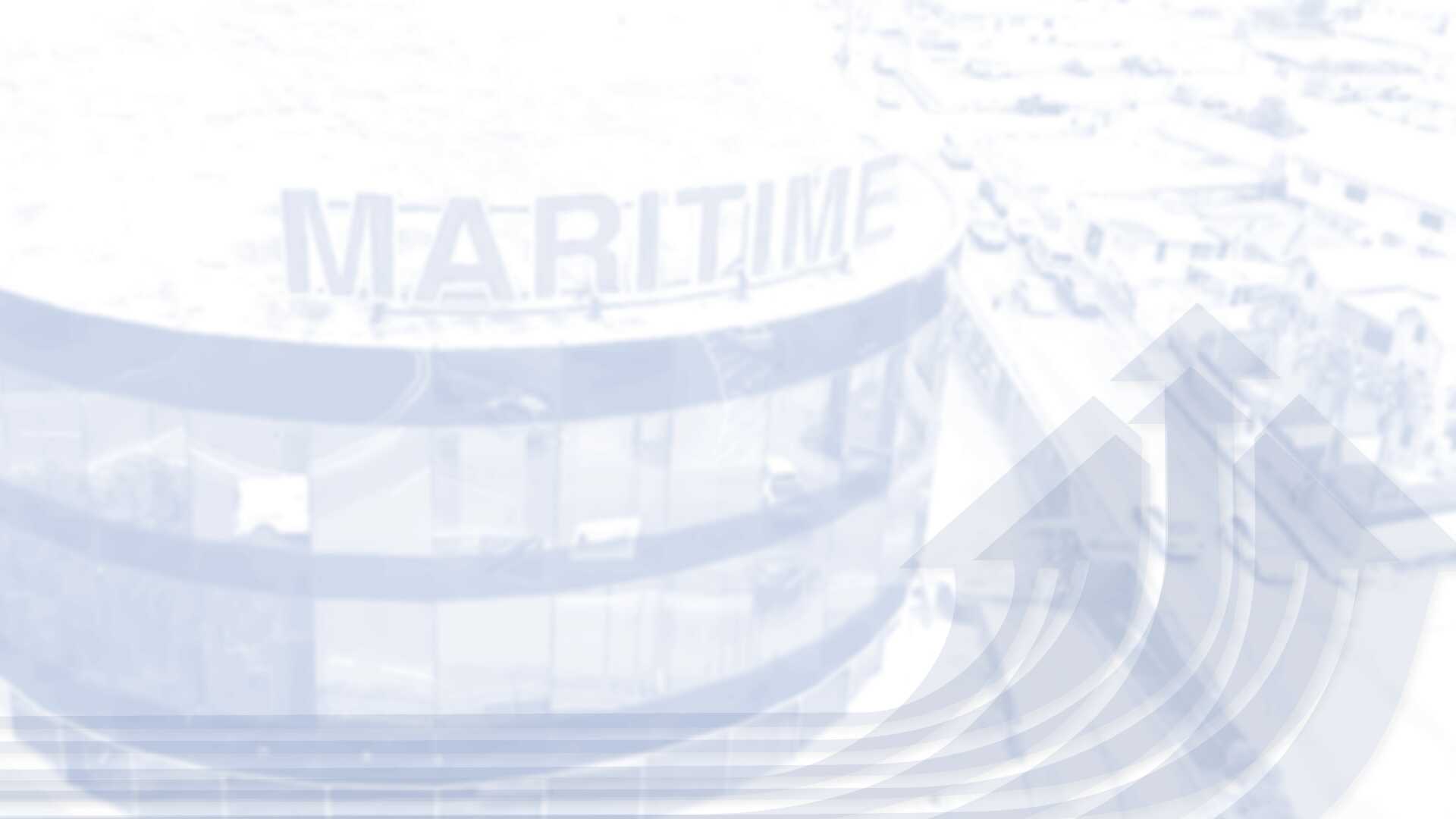 Insurance To Meet Your Every Need
You know that you should take care of your car. But life can get so busy and it's easy to say, "I'll get to that next week" every week.
---
Self-help books. Are they a magic bullet to help us live better, shinier lives? Or do they over-promise and under-deliver? The answer is, neither.
---
When it comes to life insurance, it can be tempting to think that you don't need it when you're young and you really need it when you're elderly.
---