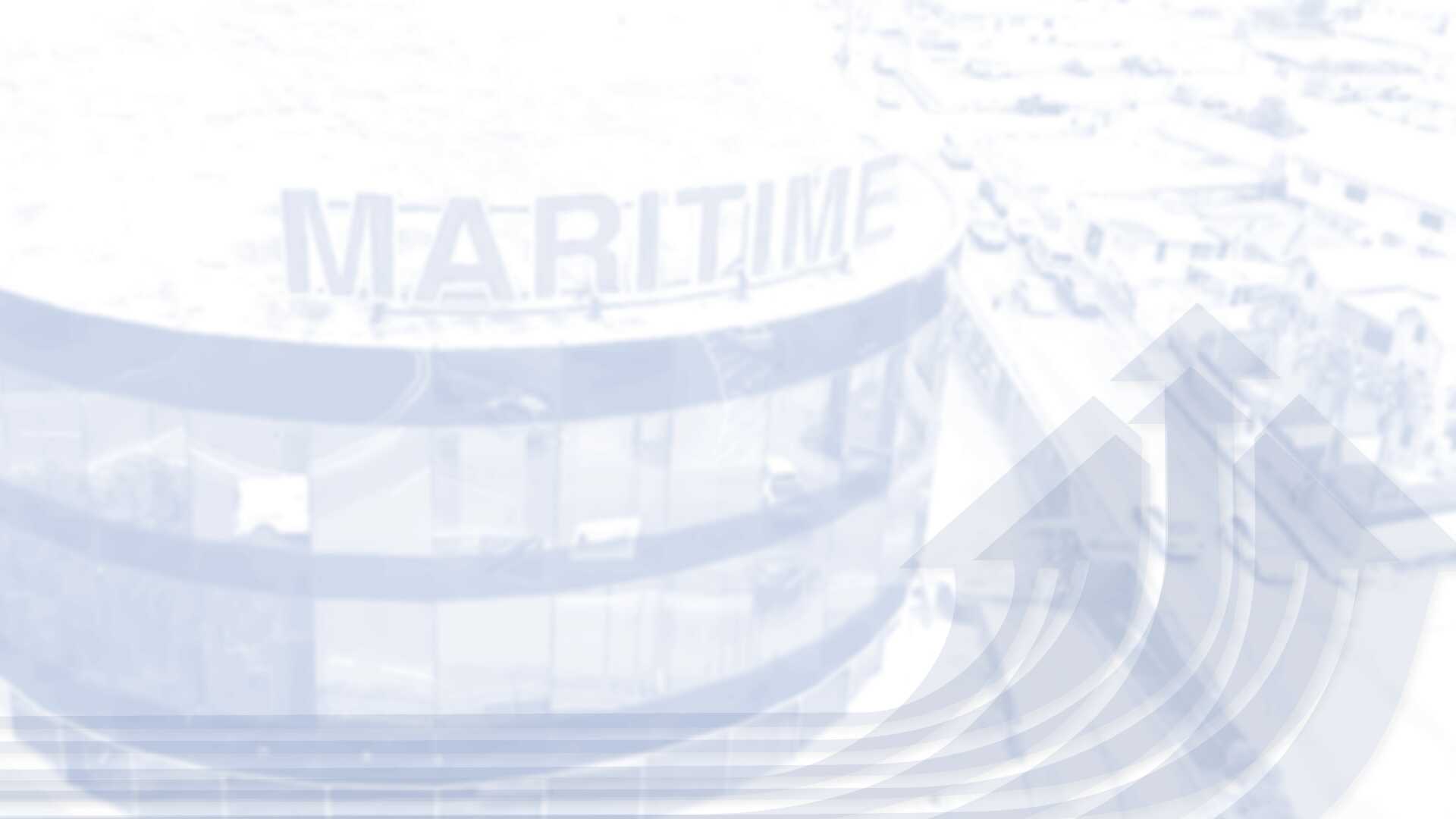 By now, many of us are adapting to a 'new normal', which would have been unimaginable six months ago. Many parents have had to become teachers, all the while working their regular jobs under unusual and often stressful circumstances.
---
COVID-19 is not just a health crisis. The pandemic has wreaked economic havoc all over the world, including right here at home. According to the T&T Chamber, "many businesses have seen sales decline substantially while others have no sales and they need help now."
---
Hi. How are you feeling? If you're like many of us, you're suffering from stress and anxiety associated with COVID-19. As a country – and as citizens of the world – we need to continue working to flatten the curve.
---