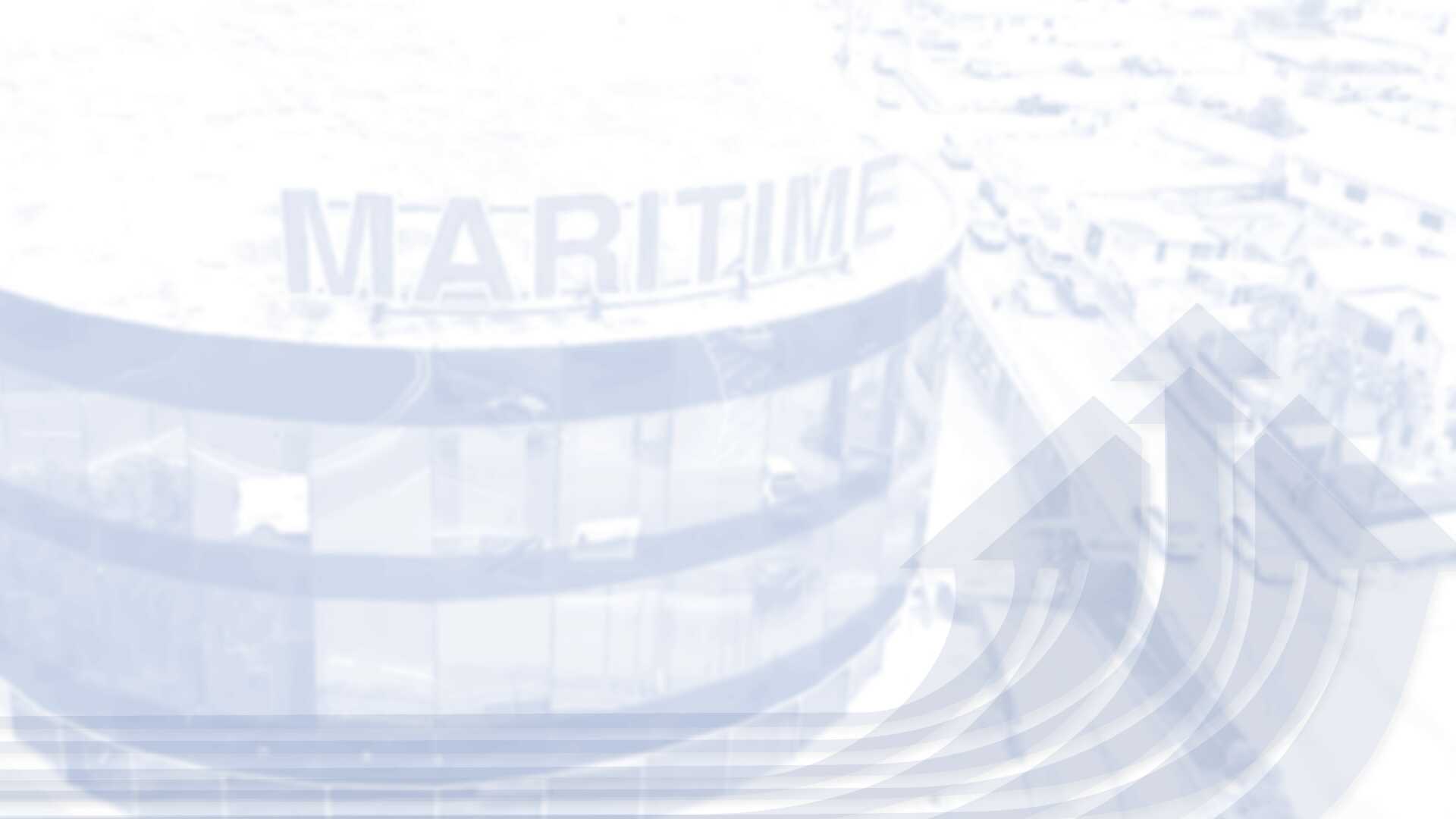 New Year
New You
Cast your mind back to the start of 2019. Did you promise yourself that this was a new year and a new you? You were going to lose weight. Get a promotion. Spend more time with your kids.
---
"Psychologists have labelled January 24th the most depressing day of the year. Your holiday cheer has long worn off. Maybe your spoon is scraping the bottom of the ice cream tub…
---
"Investing?" you say. "It's really not for me." Many still assume that investing is either the province of rich men in fancy suits or a fast track to losing all of their money.
---