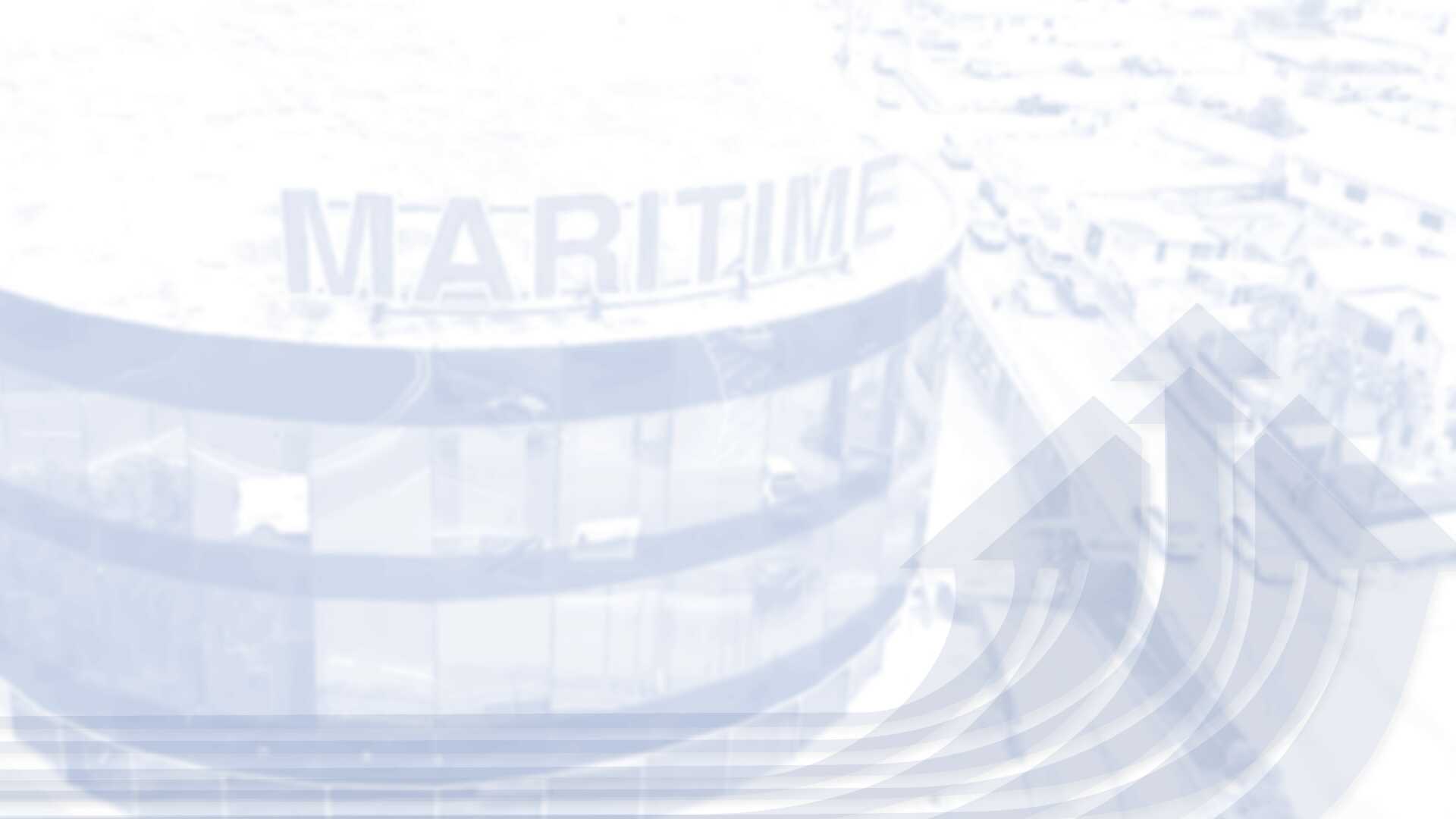 12 Tips for
Christmas Shopping
Holiday shopping can be stressful; more than 50% of shoppers sometimes feel buyer's remorse. Here are some tips so that you can have a warm and bright Christmas… without crashing into January with no money in your pockets.
---
"Why is there so much month left at the end of the money?" Maybe you're feeling like that lately. Or maybe you just want to save more money. Who doesn't? We've put together 10 money-saving hacks to help you meet your financial goals.
---
Flooding can devastate your home or business. Sadly, many Trinbagonians know this all too well. Tropical Storm Karen left serious floods in its wake in September 2019.
---