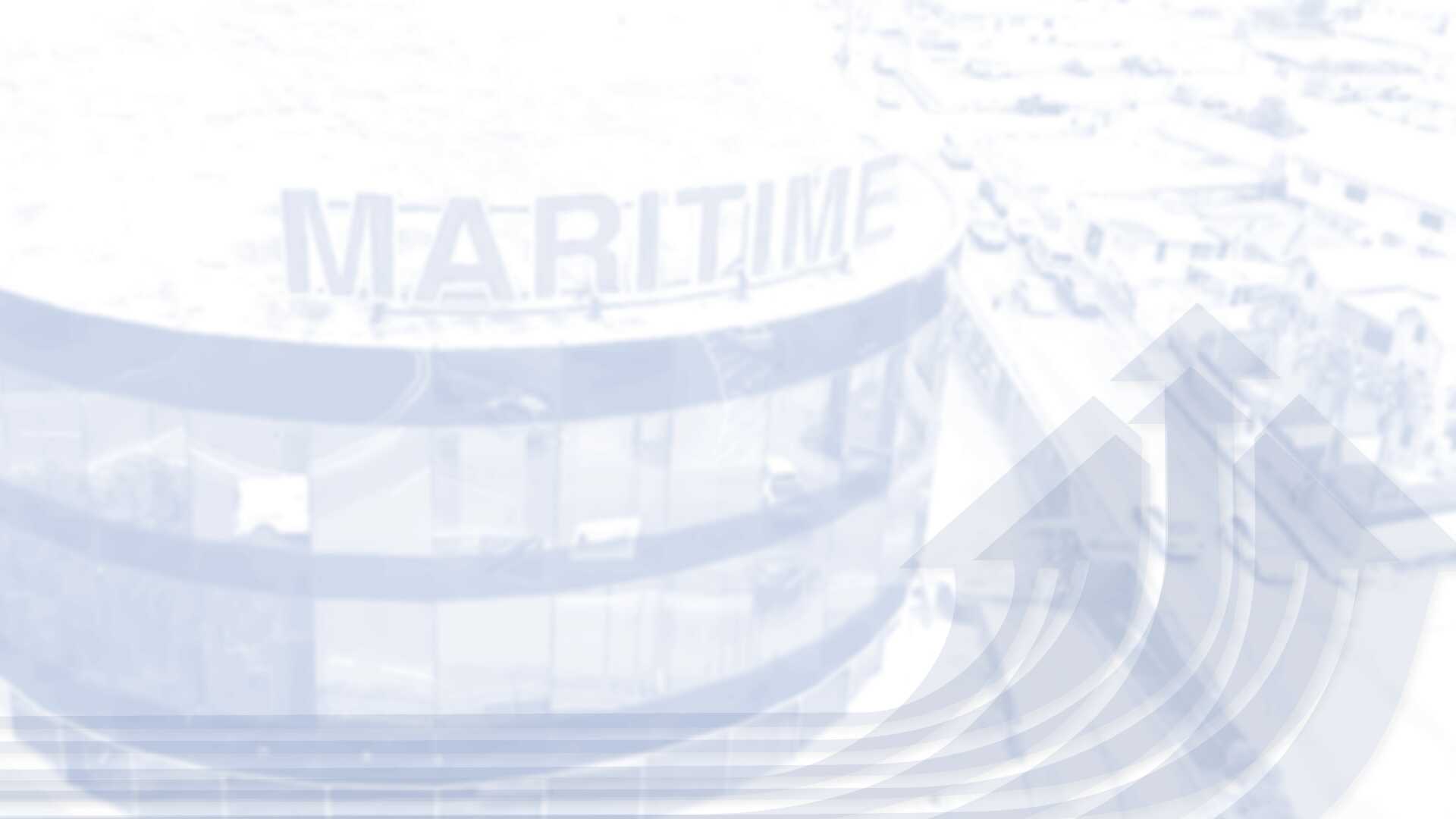 Coral reefs are known to be noisy underwater metropolises bustling with sea creatures living in and among the infrastructure built by corals.
---
We've all experienced hard times. Maybe a job loss, unexpected medical expenses or just struggling to cope with the COVID-19 pandemic.
---
By now, many of us are adapting to a 'new normal', which would have been unimaginable six months ago. Many parents have had to become teachers, all the while working their regular jobs under unusual and often stressful circumstances.
---