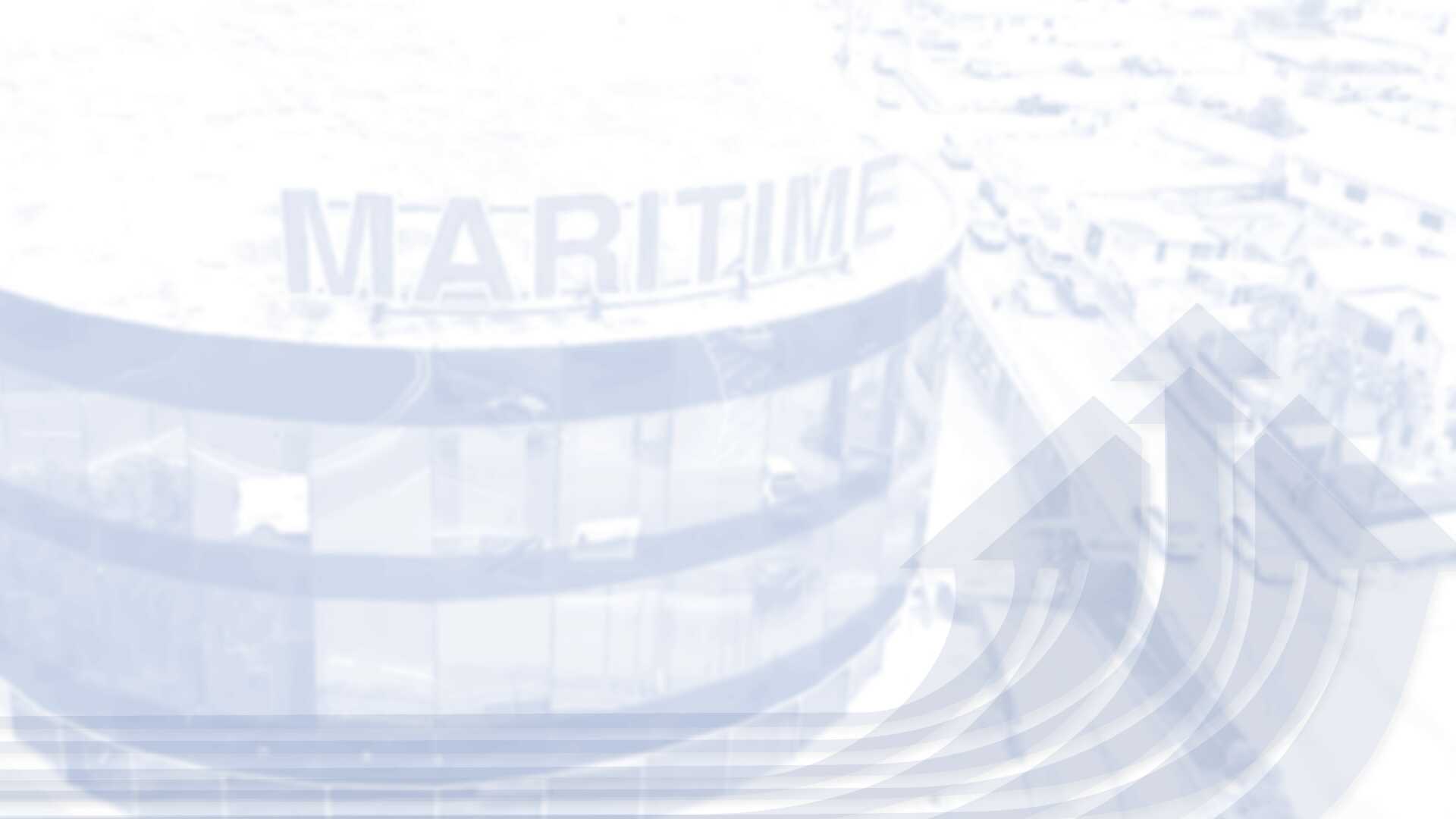 You're crazy busy. Maybe you're sleep deprived, pouring your third cup of coffee, while desperately trying to wade through your emails before the 10:00 am meeting. You want to be healthier, but your schedule is packed.
---
Tips for Business Owners:
Loans & Insurance
So you're a business owner. Congratulations! You boost our country's economy. You provide customers with a valuable product or service. And you're an entrepreneur following your dreams. But. You've also got to navigate a tricky world. Loans. Insurance.
---
"No one needs to tell you that children are a HUGE responsibility. But you can get so caught up with right now – diapers, food, schoolbooks – that you can forget to put things in place for their future.
---